Welcome to Tucson Bingo, the home of all information about bingo in Tucson.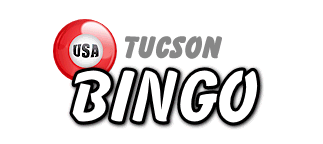 There are 10 bingo halls in Tucson, meaning you can find somewhere to play every day of the week. Bingo is legal in Arizona for charitable purposes and the State has 76 halls in total.
Bingo Halls by Town/City in Lookup
View Bingo Halls by County or view all states at Bingo Halls USA.
If the county you live in is not listed then there are no bingo halls in your town/county.